Upcoming books to look out for in September-November!
Thought I'd share some books that are coming out soon that I have been oh-so-eagerly anticipating!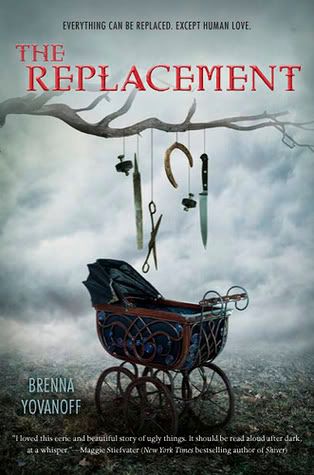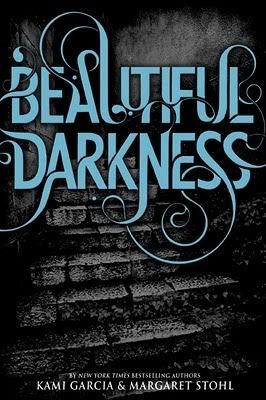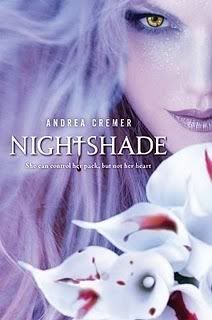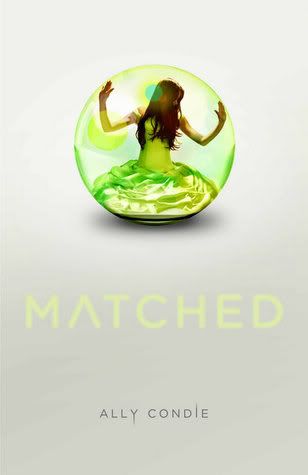 Crave
by Laura J. Burns- Out September 21st
This is a pretty interesting twist on the whole vampire genre and I can't wait to see how it plays out and how it's done.
The Replacement
by Brenna Yovanoff- Out September 21st
Everything I've heard about this book makes it sound twisted and creepy and awesome. What could be better?
Beautiful Darkness
by Kami Garcia & Margaret Stohl- Out October 12th
If you haven't yet, go read Beautiful Creatures. Beautiful Darkness is the sequel to this and it was pretty good. I'll admit it's not one of my "oh-my-gosh-you-have-to-read-this-now!" favorites, but it was still a good read.
Crescendo
by Becca Fitzpatrick- Out October 19th
I've been waiting for this one the second I finished Hush, Hush (this is the sequel to Hush, Hush.) I. Can't. Wait....Seriously!

Nightshade
by Andrea Cremer- Out October 19th
This book sounds really interesting and if you haven't met Shay Doran (one of the characters in the book) you can
here!
This is a really neat marketing campaign and it's actually what first got me interested in the book.

Matched
byAlly Condie- Out November 30th
I'm so excited to read this book and my friend (and critique partner)
Danielle
, is going to be awesome and let me read her early copy before the book comes out! Thanks Danielle! Of course, I'm also going to pick up my own copy on Nov. 3oth too. I have a feeling I'm going to LOVE this book! I'm getting into the dystopian style books. (another I can't wait for is Divergent by Veronica Roth, but that doesn't come out until May 2011.)
And those are just a few that I can think of right now that I know are coming out soon! I'm sure there will be plenty more that I find and read during those months too, not to mention others that are already out that I've been meaning to read. So, lovely readers, what books are coming out soon that you can't wait to get your hands on?
Happy reading,
Christina!